Oscar Locksmith Supply Sdn. Bhd.
39, Jalan Austin Height 3,
Taman Mount Austin,
81100 Johor Bahru,
Johor, Malaysia.

+607-3613266

+607-3613266

Model 530A-LII
Key Machine --- East Of Wu ---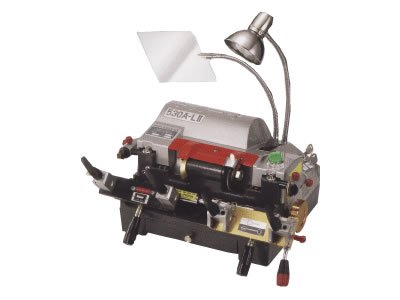 New:Specialized in long stem keys.
-Highly efficient and simple operation.
-Accurate and precise.
-Standard features with two sets of cutters and two reversible vises for duplicating all kinds of keys.
-With CE approval.